Allen Carr's Easyway has the highest success
rate by far of any stop smoking method. A study
published in the journal Addictive Behaviours in
November 2006 showed that the 3 month
success rate for a smoker attending the five
hour Allen Carr Easyway Programme is over
70%; after 12 months it is 53.3%
The NHS's own figures (Scotland 2009) show
a 12 month success rate of just 7%.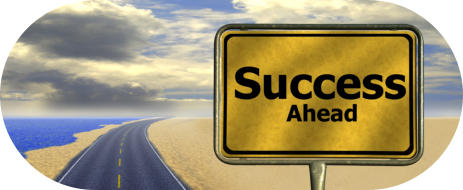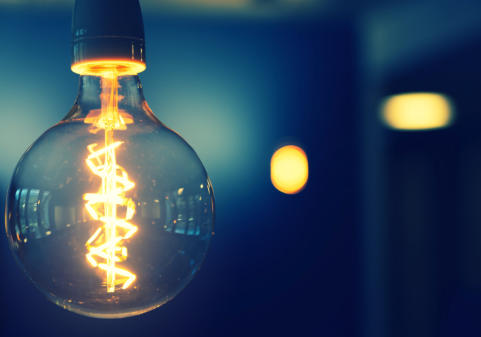 There have been several studies
conducted in different conditions
and with different specific goals
(such as companies testing the
efficacy for their own analysis or
in the context of a randomized
controlled trial for comparison
with the NHS).
Below, you can see FOUR
different independent

academic
trials carried out which, we think
you will agree that the best
chance you will ever have to stop
smoking is to attend an Allen
Carr's Easyway to Stop Smoking
Seminar.
The longest standing survey,
listed first, backed up by more
recent ones, shows a success
rate for Easyway clients of :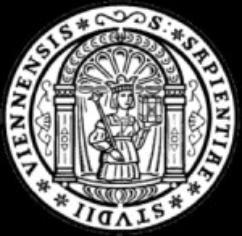 Moshammer, H., Neuberger, M.
(2007). Long term success of
short smoking cessation
seminars supported by
occupational health care.
Addictive Behaviours 32(7)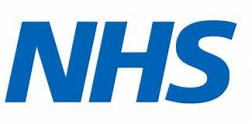 UK Clinical Trial finds Allen
Carr's Easyway as good as, if
not better than the Gold
Standard NHS Programme
which uses NRT and 1-1
psychological support.
Frings D, Albery IP, Moss AC,
Brunger H, Burghela M, White
S, & Wood KV (2020).
Comparison of Allen Carr's
Easyway Programme with a
specialist behavioural and
pharmacological smoking
cessation support service.
A randomised controlled trial.
Addiction 115: doi: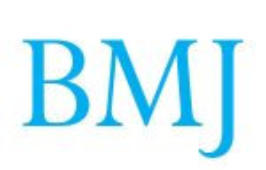 National 12 month Clinical
Trial finds Allen Carr's
Easyway almost twice as
effective as other smoking
cessation methods available
on Health Service.
Keoghan. S., Li, S., Clancy. L.
(2018) Allen Carr's Easyway
to Stop Smoking, a
randomised clinical trial.
BMJ Tobacco Control Issue 4
Smokers following Allen
Carr's Easyway were about 6
times more likely to be
abstinent, assessed after 13
months compared to similar
smokers in the general
population.
Dijkstra, A., Zuidema, R., Vos,
D., Van Kalken, M. The
effectiveness of the Allen Carr
smoking cessation training in
companies tested in a
quasi-experimental design.
BMC Public Healthvolume 14
"The book was great!
But I'm still smoking.
Why go to a clinic?"
We know why this
happens. Click the
book and we'll show
you.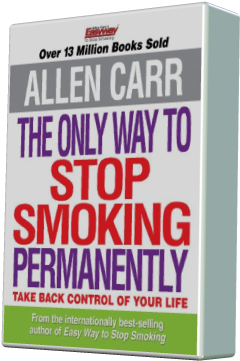 © Easyway Manchester 2020